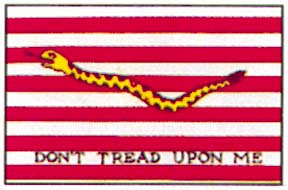 2 ft x 3 ft - Frist Navy Jack nylon historical flag, click on more info for other sizes and pricing
Flown by the original American service as it built under commissioned naval officer Esek Hopkins, the unreal front Navy diddley has since been a symbolisation of some the American Navy and spirit. The conventional 13 chevron are decussate by a timberland Rattlesnake, which was specially significant in the american Revolution, as it became an personification for the Colonial attitude. The snake does not job action unless provoked, and gives cautionary first with its rattle, which shown on the masthead has 13 layers.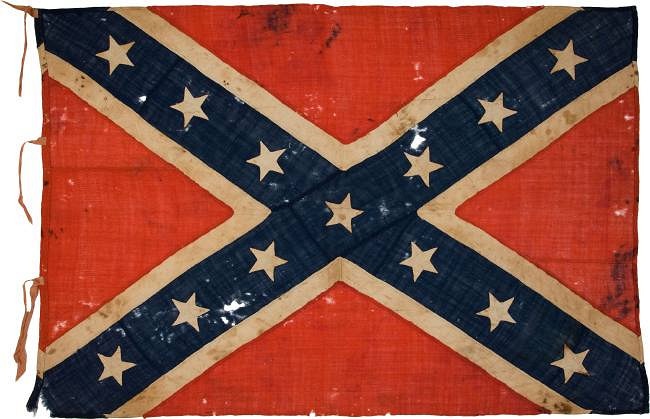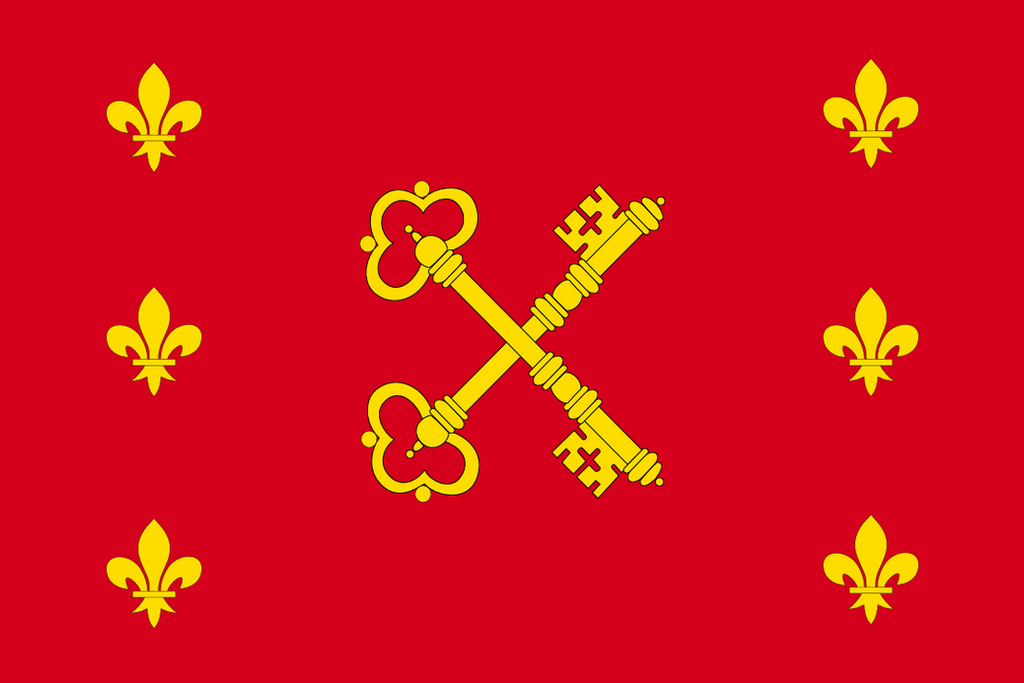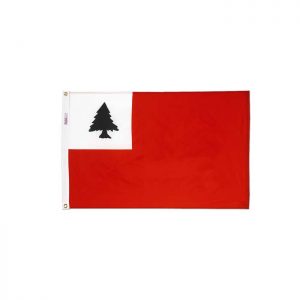 First Navy Jack Flag
These 3' X 5' First blue Jack flags are made of behemoth nylon, specially treated to simplify sun and stuff deterioration, and are dressed with brawny canvas tent headings and large organization grommets.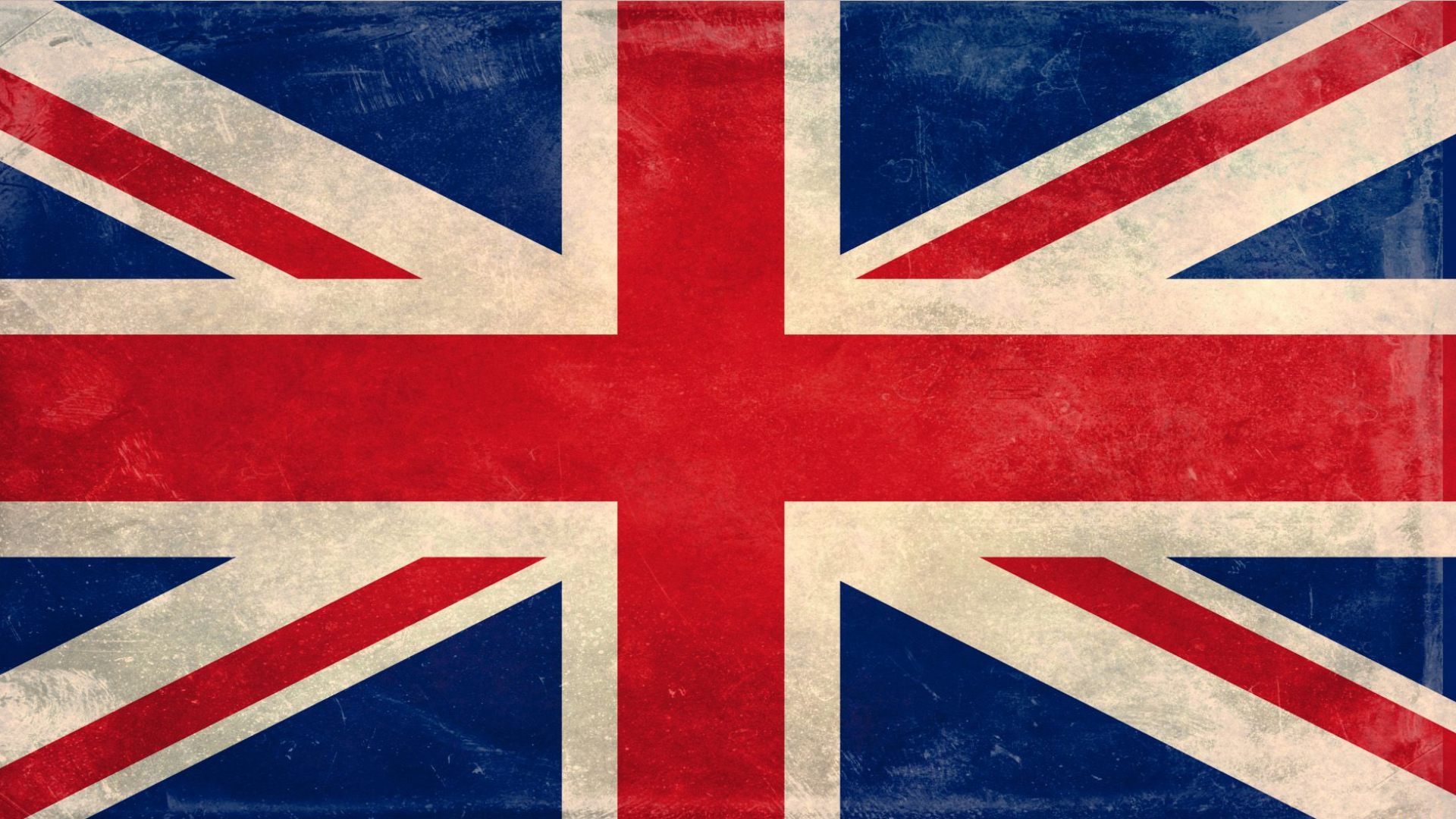 First Navy Jack Flag - Flagdom
The masthead is characterized by an alternating red and white stripy field of honour with a snake and text which reads: "Don't Tread On Me.". The design is traditionally regarded as that of first-year U. naval diddley flown in the early years of the country.